One of the best way curing some sickness and diseases is by means of herbal medicine which is proven and more effective.

I prefer using herbal medicine for some sickness that i am facing sometimes.
One of the most popular herbal medicine present here in our country.


Sambong

(scientific name: Blumea balsamifera) is a
amazing medicinal plant. It is a antiurolithiasis and
work as a diuretic. it is used to aid the treatment of
kidney disorders. The Sambong leaves can also be used
to treat colds and mild hypertension. Since it is a
diuretic, it helps dispose of excess water and sodium
(salt) in the body. Sambong is one herbal medicine (of
ten) approved by the Philippine Department of Health
(DOH) in treating particular disorders.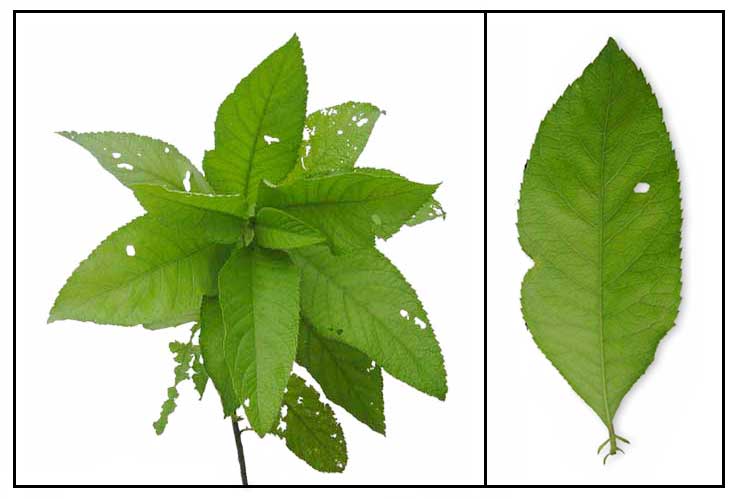 Benefits:
• Good as a diuretic agent
• Effective in the dissolving kidney stones
• Aids in treating hypertension & rheumatism
• Treatment of colds & fever
• Anti-diarrheic & Anti-gastralgic properties
• Helps remove worms, boils
• Treats dysentery, sore throat
Preparation:

• Boil the leaves as like tea and drink 3 or more times
a day.
• The leaves can also be crushed or pounded and
mixed with coconut oil.
More about Sambong
Folkloric uses:
# Leaves as poultice for abscesses.
# Decoction of roots and leaves for fevers and cystitis.
# Sitz-bath of boiled leaves, 500 gms to a ballon of water, for rheumatic pains of waist and back.
# Applied while hot over the sinuses. Used for wounds and cuts.
# Fresh juice of leaves to wounds and cuts.
# Poultice of leaves to forehead for headaches.
# Tea is used for colds and as an expectorant; likewise, has antispasmodic and antidiarrheal benefits.
# Postpartum baths.
# Decoction of leaves, 50 gms to a pint of boiling water, 4 glasses daily, for stomach pains.